Professional Mortgage Brokers & Financing Experts

We Offer Low Rates & Great Service
---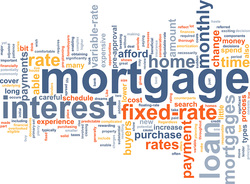 We can help you find the mortgage that is right for you. We work with various financial institutions and lenders in order to be able to offer the product that meets your needs.
We do all the work on your behalf and best of all our services are
free
of charge
.
We offer fixed and variable rate mortgages for terms ranging from 1 to 10 years.
Our goal is to make the entire financing process
easier for you
.
Please contact us to see how we can help you get a mortgage or HELOC today!
---
---
*All rates above are annual percentage rate
**Variable rates are given based on the current prime rate of 3.00%